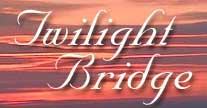 Olanzapine
Olanzapine is indicated for the acute and maintenance treatment of schizophrenia and related psychotic disorders. In controlled clinical trials, olanzapine was found to improve both positive and negative symptoms.
Olanzapine has been shown to be effective in maintaining clinical improvement during one year of continuation therapy in patients who had shown an initial treatment response.
Olanzapine is contraindicated in those patients with a known hypersensitivity to the drug or the excipients of the product.
---